Support our dear mother and assist those who spearhead good deeds. OODO Organic Food Company encompasses the virtue and origin of its product. Combining modernity, simplicity, and the roots, the new brand identity represents a value that shows gratuity to one's source.
The goal I have set for the brand is to make it look organic, clean, uncluttered, and clear. The seed symbolism was used to show the pure, natural look that needs to be achieved.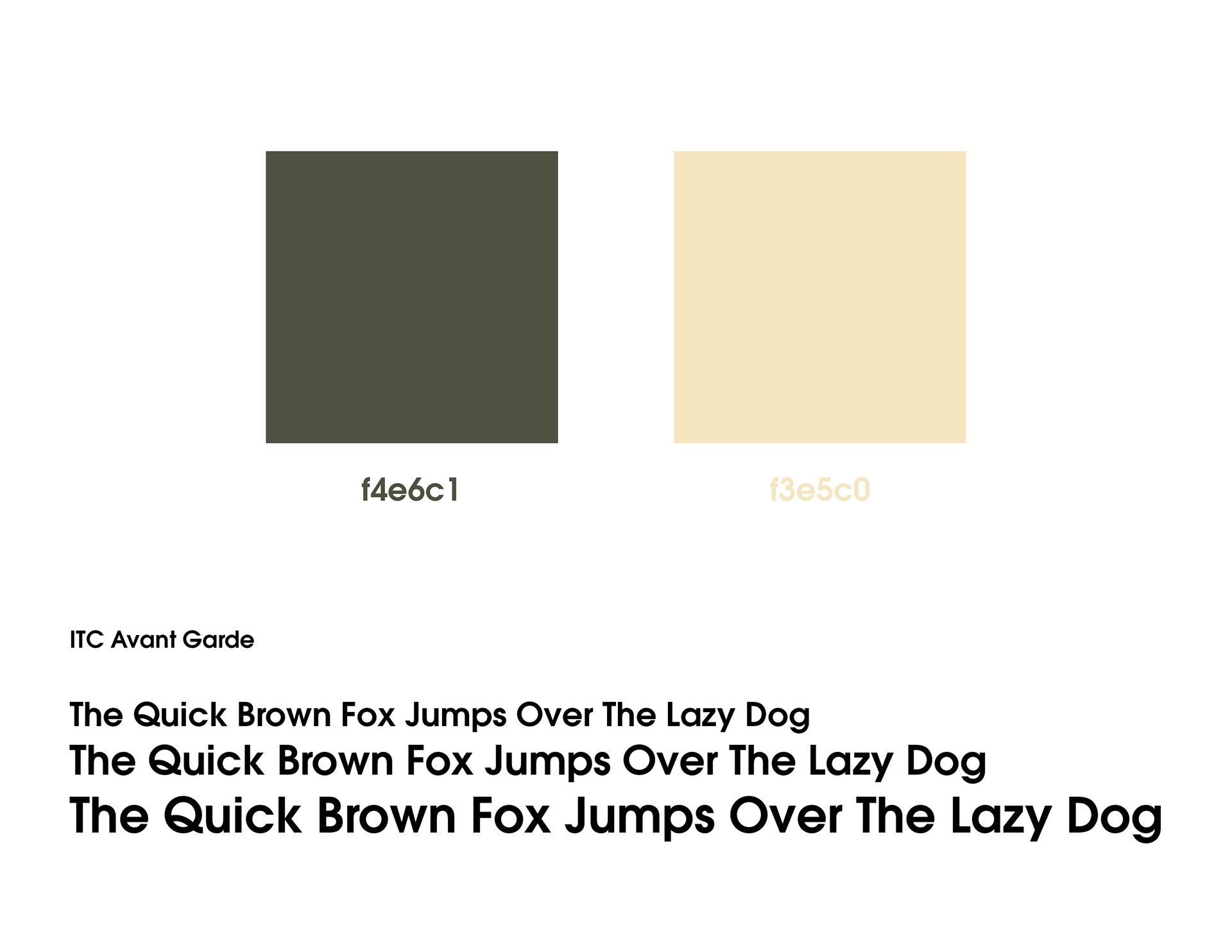 Colors green and flesh is incorporated to the brand to to connect it to the environment where the main product comes from.

Business Card and Letterhead